Description
Miami Seaquarium  Experience
Welcome to The Miami Seaquarium a place where dolphins walk on water and killer whales fly through the air, the sea lions delight children of all ages and endangered sea turtles and manatees find a safe haven. Enjoy a world class marine life entertainment park with eight different marine animal shows and astonishing daily presentations. the Miami Seaquarium is a place of inspiration, education and fun.
Shows and presentations
 All the entertainment is included with admission
 Hands-on experience with feeding Sea Lions
 Manatee Exhibit
 Discovery Bay – A Mangrove Habitat with crocodiles, alligators, endangered sea turtles and native birds
Miami Seaquarium Shows
 Top Deck Dolphin Show – Thrill to the high-flying antics of bottle nose dolphins as they perform breathtaking leaps and rolls.
 Golden Dome Sea Lion Show – Enjoy the hilarious adventures of Salty the Sea Lion and his unflappable co-stars.
 Flipper dolphin Show – TV Superstar Flipper and his Atlantic bottlenose dolphin friends perform in the lagoon which served as the set for the original Flipper TV show.
 Killer Whale and Dolphin Show – Be amazed and delighted by Lolita the Killer Whale and exotic Pacific white-sided dolphins as they show off their natural grace, beauty and intelligence through the interaction of animal, trainer and guest.
Miami Seaquarium Presentations
 Shark Channel Presentation
 Tropical Reef Presentation
 Manatee Presentation
 Seal and Sea Lion Feeder Pool
 Discovery Bay Presentation
Miami Seaquarium Exhibits
 Stingray Exhibit – This new interactive Sting Ray exhibit, gives park guests the opportunity to feed and feel the gentle glide of these amazing creatures at their fingertips.
 Caribbean Fish Aquariums
 Crocodile Flats
 Miami Seaquarium is open from 10am to 5pm, Monday through Sunday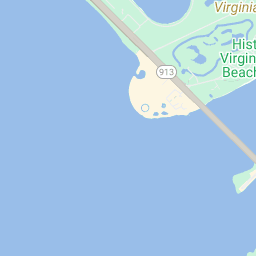 Cancellation Policy:
Final Sale  – Non Refundable.
Call Us and Ask  if you need More information: 305-908-1154   or 24/7  305-259-1530